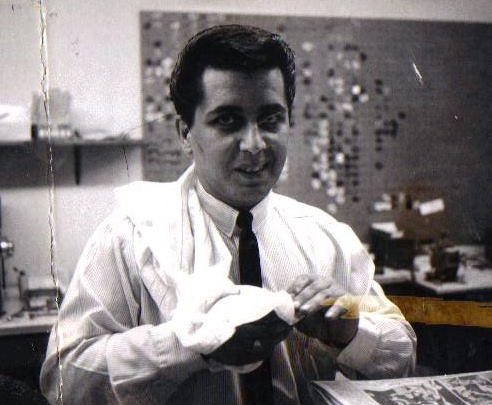 Founder, Kenny Smith
Gateway Optical was founded by Kenny Smith in 1976.
Kenny started his career as an apprentice optician in Washington D.C. When he was drafted into the Army in 1960, he was sent to St. Louis to work at the Mart Building where the Army Optical Lab was located at the time. He would marry a St. Louis girl in 1962.
Kenny worked for Alvin Optical and a few other optical companies before he decided to start his own business. Which he did so in the basement of his home. After 2 years, he bought out Good Optical located in University City in 1976 making it a success, then buying out Jenkin's Optical in 1990, located in Webster Groves where it still stands today. Kenny passed away in 2006 leaving his wife and three daughters. His eldest, Kris, is running the lab now, keeping it a family owned and operated optical lab.
Short Facts
Founded in 1976
Family owned and operated
American Company
Independent and locally operated