Management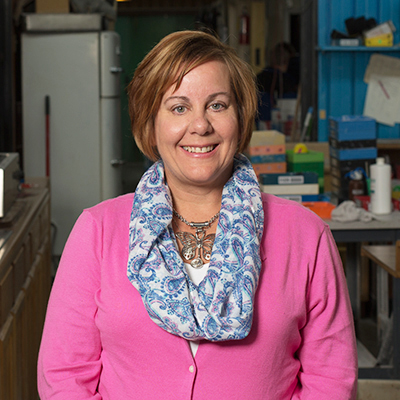 Kris Fedoronko
President
Phone: (314) 968-1905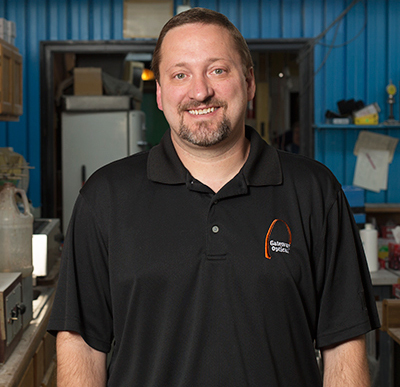 Eddie Bauer
Lab Manager
E-mail: eddiebauer@gatewayoptical.com
Phone: (314) 968-1905
Eddie started at Gateway in 1985. He has worked in just about every aspect of the lab and eventually become lab manager. He loves working with the accounts to solve problems for their patients. Eddie is happily married to Kim with 3 daughters; Sam, Erica and Gabbie and one granddaughter, Parker.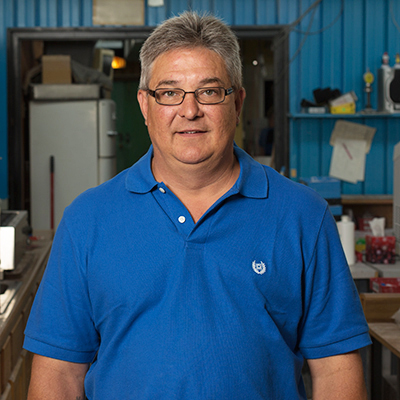 Ed Fedoronko
Lab Manager
Phone: (314) 799-7580

Sales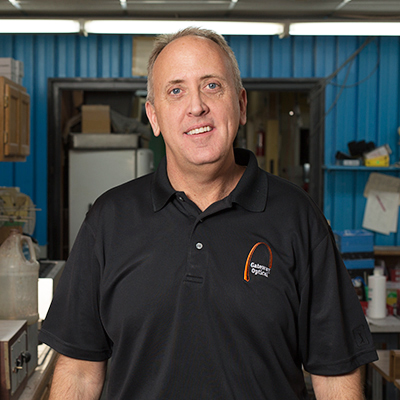 Paul Yutesler
E-mail:yutesler@sbcglobal.net
Phone: (417) 830-1798
Paul joined our gateway family in 2011. Paul has over 20 years experience in the optical industry covering customer sales and marketing. Paul enjoys helping develop new revenue streams for independent Eye care professionals. Paul is an ABO speaker and is effective in developing education strategies for offices everywhere. Paul currently covers Missouri, Kansas and Arkansas and is available for office consultations anytime.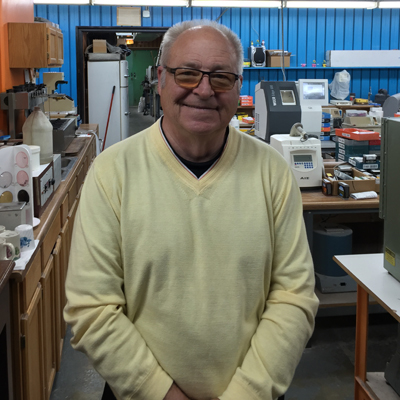 Bob McGowan
Bob comes to Gateway Optical with over 20 years optical experience specializing in both sales and marketing from both the laboratory and the ECP prospectives. Bob enjoys working with accounts at all levels, including initiating and implementing special event promotions (trunk shows, anniversary events, grand openings, etc.) within the practice. Bob covers Iowa, Nebraska and Kansas.

Customer Service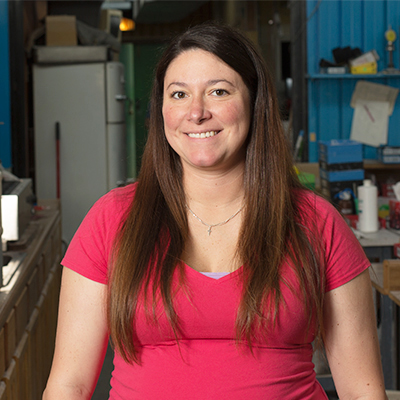 Michelle Zych
Michelle has been with us for 4 years. She is a great mother to a wonderful 10 year old boy and beautiful twin baby girls.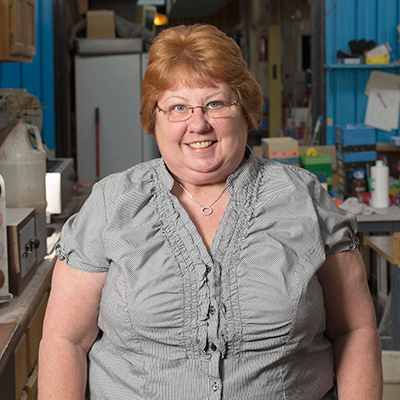 Penny Long
Penny has been in the optical business for over 30 year and has covered nearly every aspect of the business including frames, lenses, and accounting. Her main position at Gateway Optical is customer service and data entry. Penny and her husband, Dale, have been married for 29 years and between them, have 4 children and 10 grandchildren.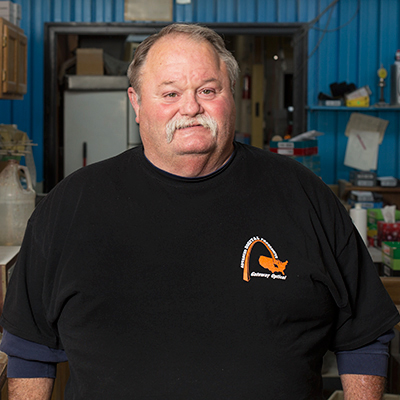 Joe Rossi
Joe has been with us for 6 years as a delivery person. Retired from the Mehlville School District in 2004, Joe worked in their maintenance department for 32 years. He was married to the best woman in the world who passed away in 2004. Joe has two wonderful kids, one son-in-law and two grandkids.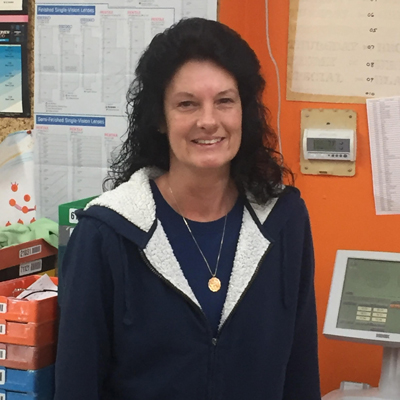 Tina Czapla
Edging Department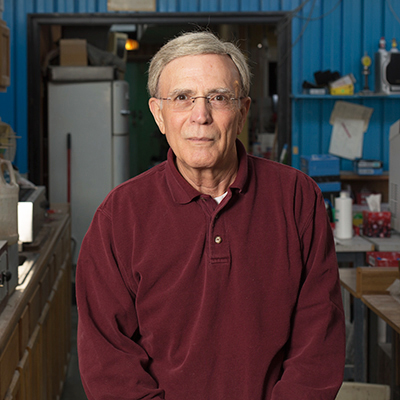 Art Belt
Art has been with us for 13 years. He currently resides in Kirkwood, MO with his wife, Jaynee, and their two cats. When Art isn't doing great work for us, he likes to read, travel, ride and work on motorcycles and custom cars. Art comes to us with over 49 years of experience in the optical industry in various functions, such as retail and sales and dispensing, but the his primary focus has been in wholesale laboratories.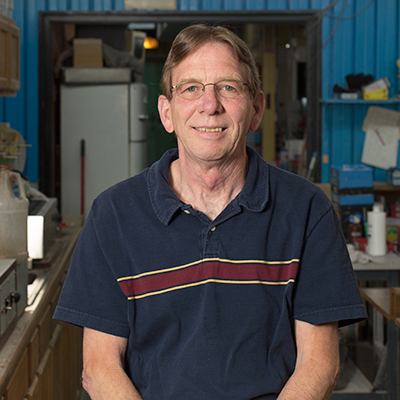 Dale Long
Dale brings with him over 30 years of experience in the optical industry. His main duties at Gateway are overseeing and maintaining our surface department. Dale is also responsible for the final inspection of glasses and lenses. Dale has been married to his wife, Penny, for 29 years.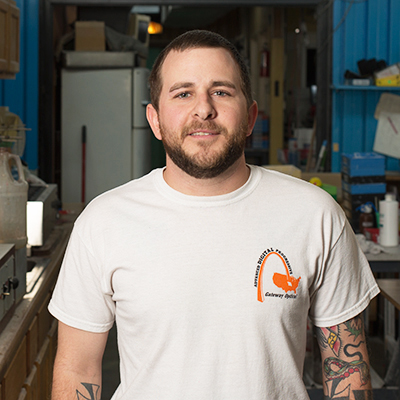 Ryan McGrew
Ryan has been with us for 8 years. He enjoys softball and hockey on the weekends. He is currently living with his beautiful girlfriend and her two kids; Kaden, who is 6, and Chase, who is 5.

Surface Department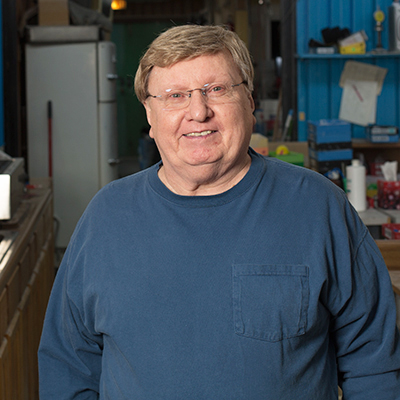 Jim LaLonde
Having joined us in 2008, Jim has been with us for 6 years and counting and is enjoying every day with the best workmates anywhere. Now in his 56th year in the optical business, Jim started off as a delivery boy for American Optical before working his way into being the owner of his own retail shop for over 30 years. Jim is married to Katherine LaLonde, R.N., and is a father of 3 and grandfather of 4.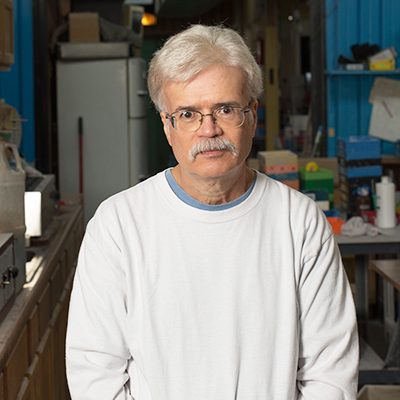 Bob Belt
Bob has been with us for over 13 years and counting. He is the brother to Art and currently resides in St. Charles, MO.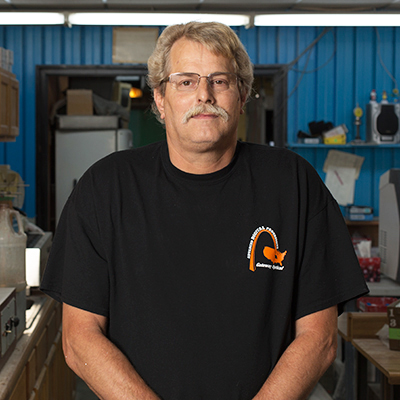 Billy McClure
Billy has been with us for over 30 years. Billy is married to Rhonda. Billy is our mechanic who repairs our machines. Bill is also our groundskeeper and occasionally handles deliveries. He is known for his kind personality.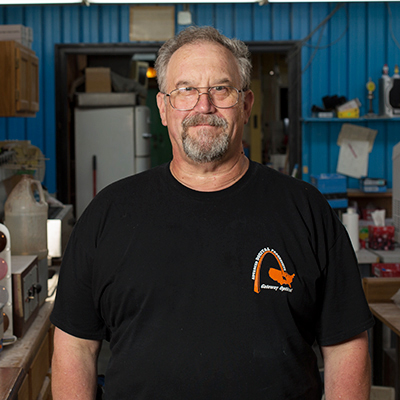 Joseph Sutka
Joseph comes to us with over 30 years of experience in the optical industry. Joe is a husband of 37 years, father of 2, and grandfather of 4. During his off time, Joe is a small business owner, an avid fisherman and a pet lover.

AR Department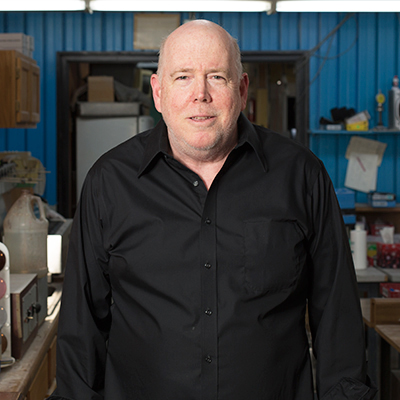 Shawn Compton
Shawn is a US Coast Guard veteran and has been with us since 1985. Shawn loves to laugh and his hobbies include mountain biking and climbing, camping out in the Rockies, reading, collecting old arts and crafts. Shawn says that he would like to leave the following message: "GO ILLINI!"

Misc. Staff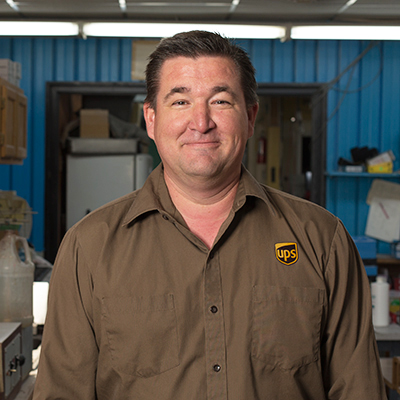 Kurt
UPS Delivery Driver
While Kurt doesn't exactly work for us, he has been working with us since 1988. Kurt was able to snag a route in Webster Groves and we have been one of his stops ever since. Throughout the years, Kurt has become a good friend and honorary member of the Gateway Optical family. Kurt is the father of 2 boys.